,
Raheem Sterling leaves the England squad
He flew away from Qatar due to family circumstances, and it is not yet known if he will return.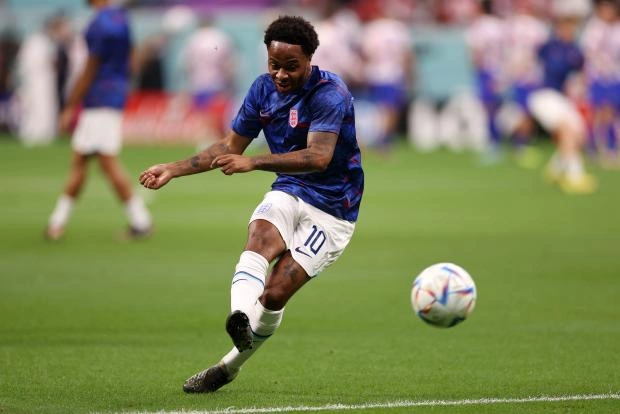 Raheem Sterling has left the England football team.
Before the match of the 1/8 finals of the World Cup against the Senegal national team, he flew away from Qatar. The reason for leaving was family circumstances.
At the moment, it is not known whether Sterling will return to the location of the British, according to "Rai Sport".