,
Semyon Varlamov took third place among Russians in the NHL
Now on account of the goalie, "Islanders" 37 games without missed goals.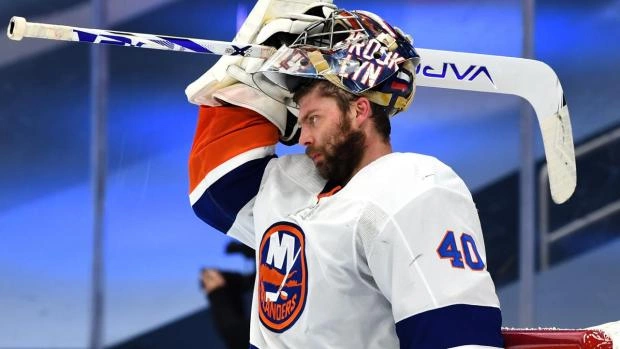 Goalie "New York Islanders" Semyon Varlamov came out on 3rd place among the Russians in the number of dry matches in the NHL.
The last match against the "Chicago Blackhawks" (3:0) was for him the 37th in his overseas career, in which he did not miss a single puck.
Varlamov caught up with Sergei Bobrovsky, who also has 37 shutouts. Above are Evgeny Nabokov (59) and Nikolai Khabibulin (46).