,
Boris Ignatiev: Playing Mbappe is the work of an artist
The Russian specialist noted that this type of player is the most promising.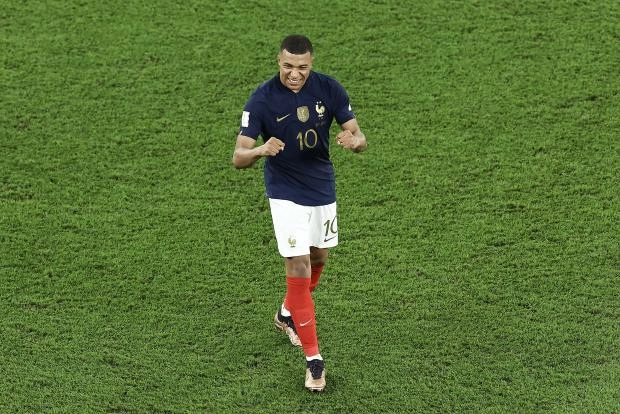 The game of the striker of the French national football team Kylian Mbappe is delightful, said the former coach of the Russian national team Boris Ignatiev.
"From the position of a fan, you can admire him. On the one hand, what he does is the work of an artist, on the other hand, he is focused on results," Match TV quotes him.
Ignatiev added that this type of players is the most promising in modern football, and it is the players of this type that should be trained.
"Craftsmen are becoming a thing of the past," the coach emphasized.