,
Raheem Sterling left the England squad after his home was robbed
Initially, there was information that his family suffered during the attack.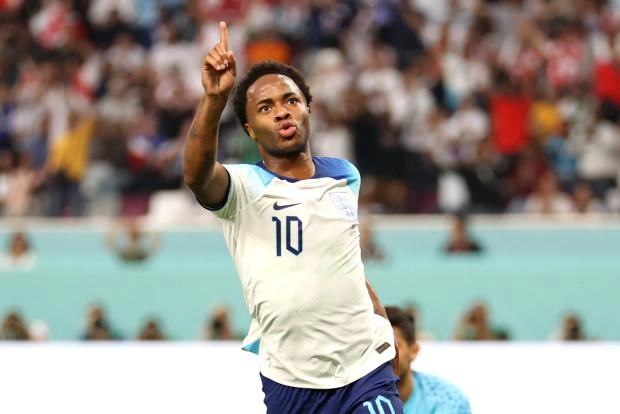 England striker Raheem Sterling left the national team at the World Cup in Qatar due to the robbery of his house.
It happened on Saturday in the vicinity of London. Initially, there was information that Sterling's wife and their three children were in the house at the time of the robbery, but it turned out that they were not in the mansion and the fact of the theft was revealed when they returned.
As a result of the theft, jewelry and watches were taken out of the house, among other things. The total damage amounted to about 370 thousand dollars.
Sterling flew to England ahead of the 2022 World Cup Round of 16 match against Senegal (3-0).