,
Kaprizov's goal helped Minnesota defeat Dallas
On account of the Russian leader "Wild" for sixteen goals this season.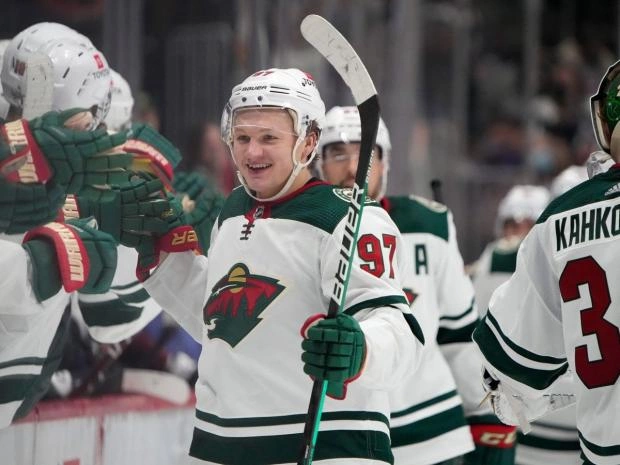 The Minnesota Wild beat the Dallas Stars 6-5 on free throws in the NHL away game.
As part of the Minnesota, the puck was thrown by Russian striker Kirill Kaprizov.
Kaprizov has 32 (16+16) points after 24 matches of the season.