,
Brazil defeated South Korea to reach the quarterfinals of the World Cup
All of their goals were scored in the first halftime.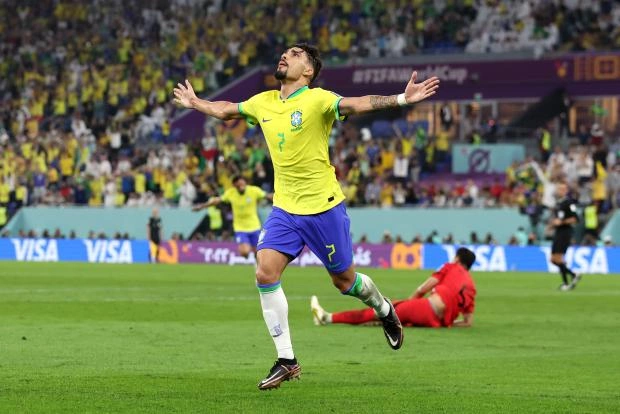 The Brazilian national team defeated South Korea at the World Cup in Qatar - 4:1.
Goals from Brazil were scored by Vinicius (7), Neymar (13, st.), Rischarlison (29), Paqueta (36), the Koreans scored Baek (76).
In the 1/4 finals, the Brazilians will play against Croatia. The match will be held on December 9.