,
Mario Fernandez is thinking about resuming his career
The Brazilian-Russian CSKA defender interrupted his performances in May.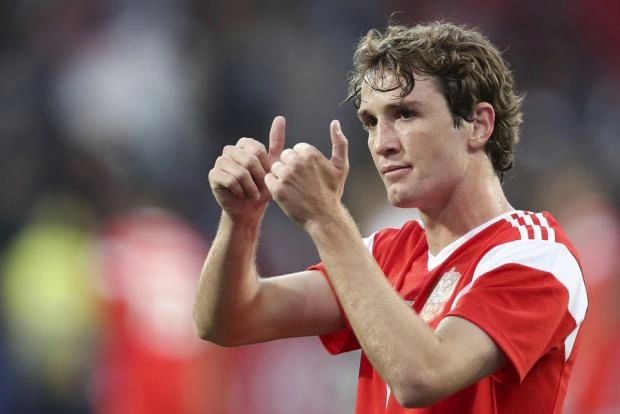 Former CSKA Moscow and Russian national soccer team defender Mario Fernandez is now deciding whether to resume his playing career.
According to agent Jorge Machado told Sport24, Fernandez has not yet made any decisions, including a return to CSKA.
Fernandez suspended his playing career in May, explaining the decision by fatigue from soccer.