,
Luis Enrique will resign as head coach of Spain after the 2022 World Cup
One of the main contenders for this position is already known.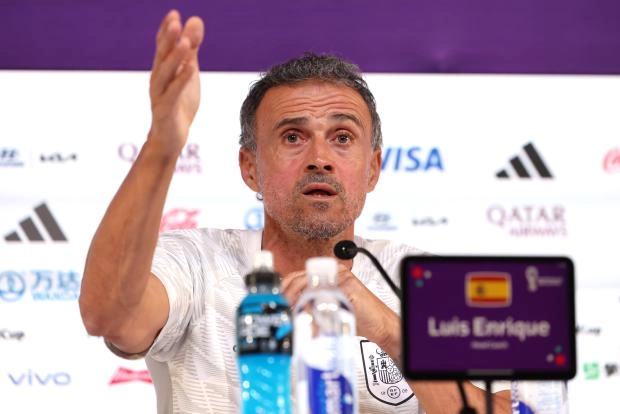 Luis Enrique will leave the post of head coach of the Spanish national soccer team at the end of the World Cup in Qatar.
According to Marca, the Spanish Football Federation already has candidates for the post, one of the main ones is Marcelion Toral, who coached Sevilla, Valencia and Villarreal.
Luis Enrique has been coaching the Spaniards since 2019.