,
Today the last quarter-finalists of the World Cup will be determined
The teams of Spain and Portugal will enter the fight in the first stage of the playoffs.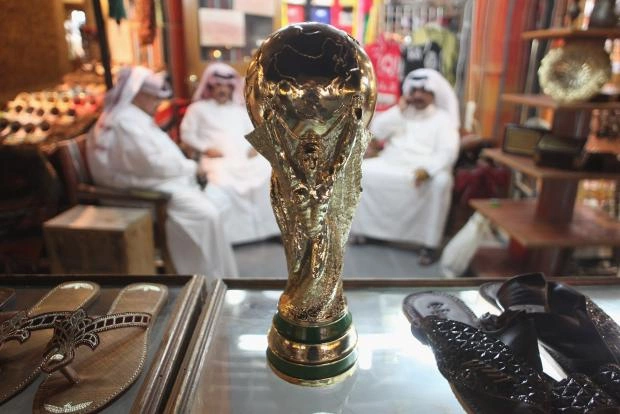 Today, the final matches of the 1/8 finals will take place at the World Cup in Qatar.
18:00 Moscow time Morocco - Spain. The Spaniards, with their all-out football, will try to cope with the sensational group stage team.
22:00 Moscow time Portugal - Switzerland. Uncompromising and militant Swiss against European Brazilians led by Cristiano Ronaldo.
All fights in Russia are broadcast live by Match TV.