,
Yuri Savichev: The Brazilian national team has not yet shown its true power
The 1988 Olympic champion named the three main contenders for victory at the 2022 World Cup.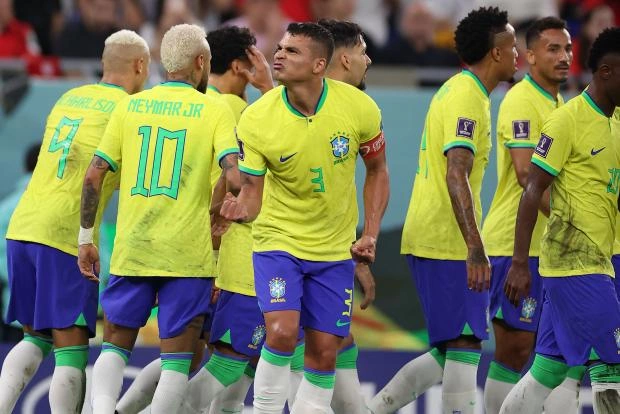 Olympic football champion Yuri Savichev believes that the Brazilian team has not yet demonstrated all the playing power at the World Cup in Qatar.
"Brazil has great potential. But it has not yet shown its true power. All hope is for Neymar to return to the ranks and that the injury will not prevent him from playing at his level," Sport-Express quotes the ex-striker of the USSR national team.
Savichev added that the French team looks brighter than the rest. So he included the players of Argentina among the three main favorites of the championship.