,
Luka Modric: Livakovic is a great goalkeeper
The midfielder of the Croatian national team is impressed by the game of the goalkeeper.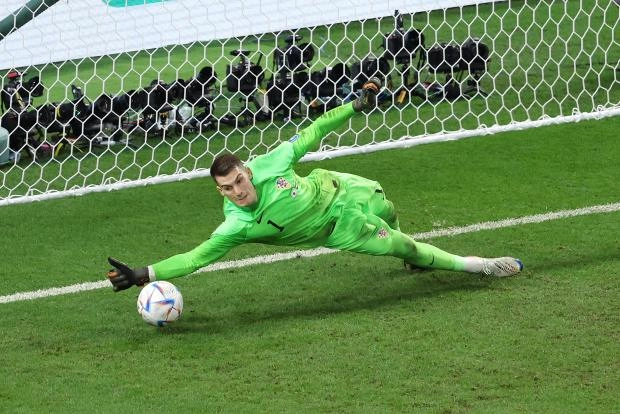 Croatian midfielder Luka Modric is happy with the victory in the 1/8 finals of the World Cup over Japan (1:1, pen. 3:1).
"We can't do without drama. We are happy because we passed. The Japanese put a lot of pressure, they run great," Index HR quoted him as saying.
Modric praised the contribution of Croatian goalkeeper Dominik Livakovic to the result, parrying three blows from the Koreans in the penalty shootout.
"He showed that he is a great goalkeeper," Modric said.