,
Samuel Eto'o kicked blogger provocateur in the face
The incident happened after the 2022 World Cup match between Brazil and South Korea.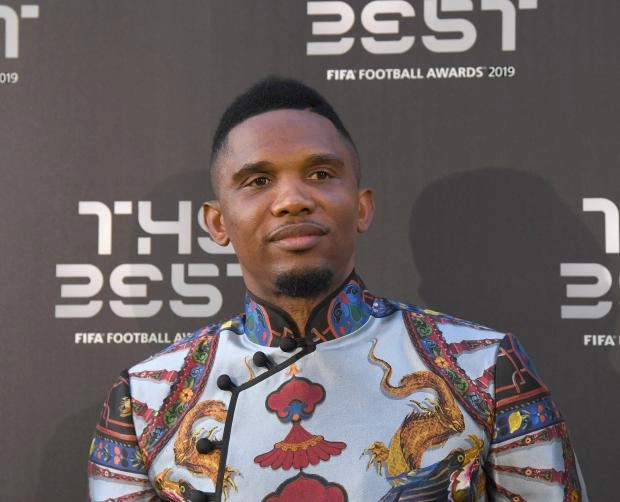 Ex-striker of the Cameroon national football team Samuel Eto'o kicked an Algerian blogger who provoked him in the face.
At the time of the incident, Eto'o, who is now president of the Cameroon Football Federation, was taking pictures with fans after the World Cup match in Qatar between Brazil and South Korea (4:1), Actu Cameroon reports.
At that moment, a blogger approached him and asked why Eto'o bought a referee before the World Cup qualifier between Cameroon and Algeria.
According to the victim, Eto'o answered him "You are too stupid for me to talk to you" and hit him.