,
Cristiano Ronaldo wants to play in the Champions League this spring
Salary at the new club is not too important for the Portuguese striker.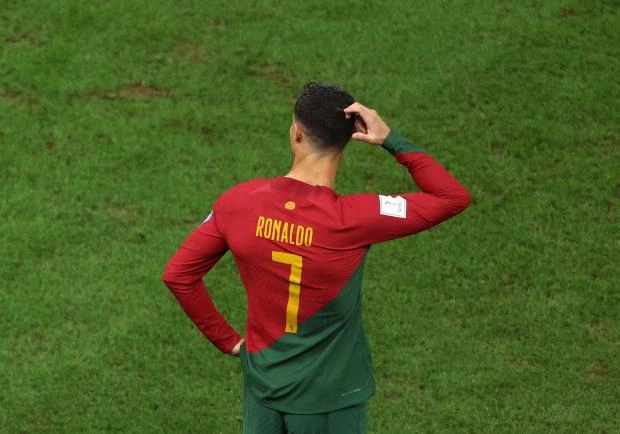 Portugal striker Cristiano Ronaldo wants to continue his career in Europe.
He wants to consider proposals from clubs that will participate in the Champions League play-offs in the spring, while wages do not play a decisive role, journalist Nicolo Schira said.
Linked to this desire is Ronaldo's decision to turn down an offer from Saudi Al-Nasr, who were willing to pay him 500 million euros on a 2.5-year contract.