,
FIFA fined Serbia, Croatia and Saudi Arabia
The grounds for this were the flag, the fans and the players.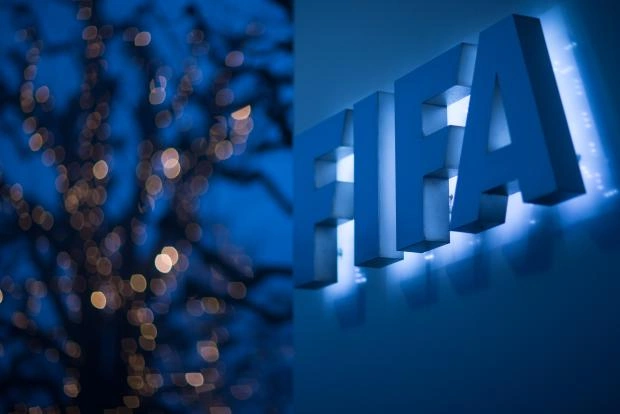 The FIFA Disciplinary Committee fined Serbia, Croatia and Saudi Arabia for violations during the World Cup in Qatar.
The Croats will pay 50 thousand Swiss francs for fan behavior during the match against Canada (4:1).
The Saudis got two fines of 15 thousand francs each for six yellow cards during games against Argentina (2-1) and Mexico (1:2).
The Serbs are fined 20 thousand francs for flying a flag that shows the territory of the country, including the autonomous region of Kosovo and Metohija, which some states consider independent.