,
Hans-Dieter Flick will continue to coach the German national team
At the 2022 World Cup, his team failed to make the playoffs.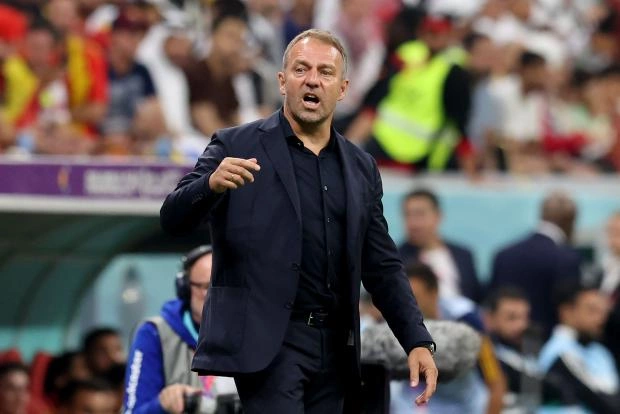 Hans-Dieter Flick will remain as head coach of the German national soccer team.
The specialist said that despite the failure at the World Cup in Qatar, where the Germans did not make the group, he will prepare the team for the European Championship in 2024, which will be held in Germany.
"We can achieve much more than we showed in Qatar. At the 2022 World Cup we missed a good opportunity to show ourselves. We will learn this lesson and remember it," the press service of the German Football Association quoted Flick as saying.