,
Raheem Sterling's house burglary suspects were detained in England
The forward left the national team at the World Cup in Qatar.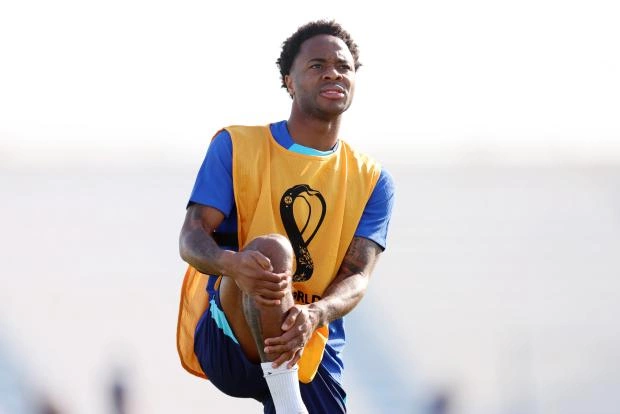 Police have detained two suspects in the robbery at the home of England striker Raheem Sterling.
Helicopter and service dogs were used to apprehend them, TASS reported.
The attackers broke into the forward's mansion, located on the outskirts of London, on December 3, when no one was at home. However, earlier it was reported that Sterling's roommate and their three children were at home. Sterling had left England's World Cup home base in Qatar after the news and did not participate in the 3-0 loss against Senegal in the 1/8 finals match.
The damage from the theft was about $370,000.