,
The head of the French Football Federation wants to keep Didier Deschamps
According to Noel le Gré, he did not contact Zinedine Zidane.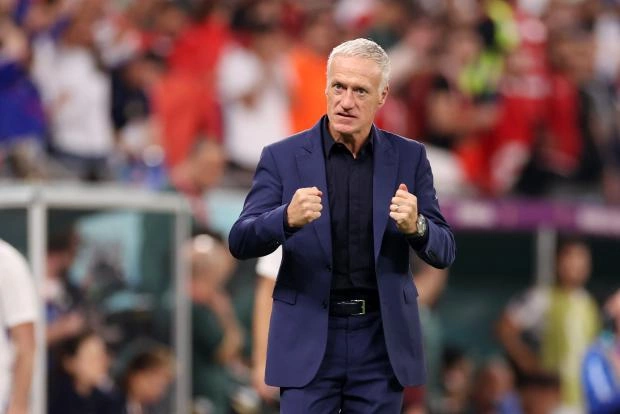 French Football Federation president Noel le Grey wants Didier Deschamps to remain as head coach of the French national team after the World Cup in Qatar.
Le Gres denied reports that he contacted Zinedine Zidane to lead the French.
"I'll be honest: my desire is for Didier to remain in the national team," Figaro quoted him as saying.