,
Kostin's goal helped Edmonton defeat Arizona
The Russian striker scored for the second time this season.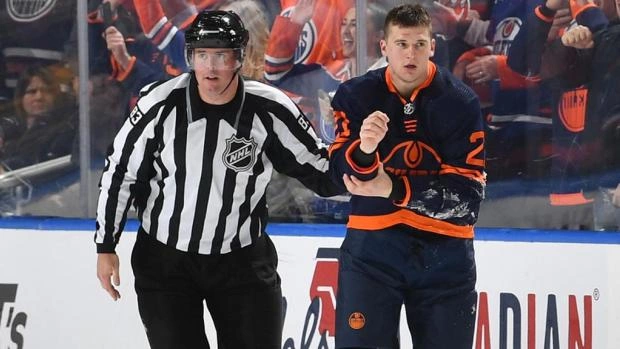 The Edmonton Oilers beat the Arizona Coyotes 8-2 in an NHL home game.
As part of the hosts, the puck was thrown by the Russian striker Klim Kostin.
After 11 matches of the season, Kostin has 3 (2+1) points.