,
FA want to keep Gareth Southgate in charge
The mentor of the English may want to leave the post before the completion of the contract.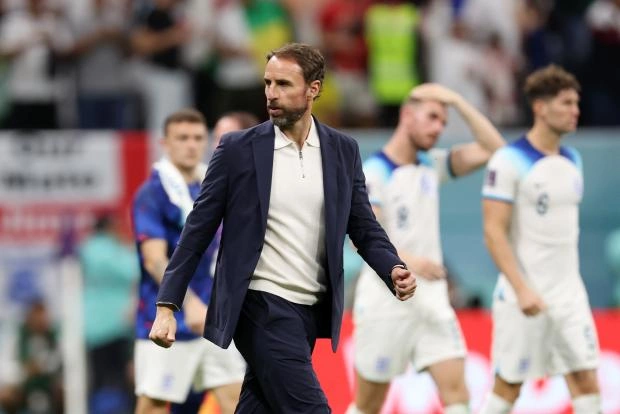 The Football Federation of England wants Gareth Southgate to continue as head coach of the national team after the end of the World Cup.
His contract runs until the end of the 2024 European Championship, but there is a possibility that Southgate will want to return to club football.
The federation leadership will discuss this issue with Southgate after the 2022 World Cup, according to the Daily Mail.