,
Rashid Rakhimov considers Morocco a World Cup favorite
Moroccans will face Portugal in the quarter-finals of the World Cup.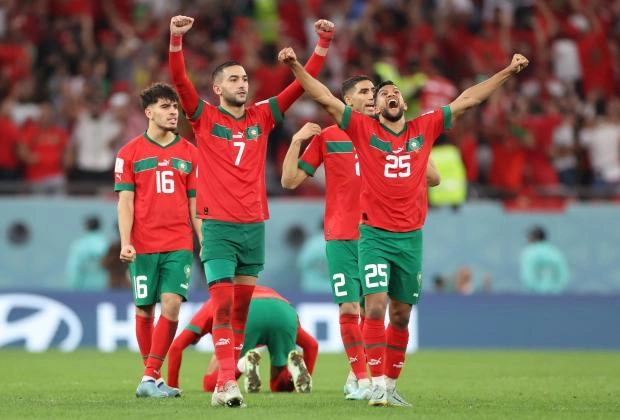 Coach Rashid Rakhimov included the Moroccan national team in the top three contenders for victory in the World Cup in Qatar.
In his opinion, the representatives of North Africa demonstrated confident football.
"In all three matches (of the group stage), the Moroccans looked very good, very confident, very organized. And in the game in the 1/8 finals, we saw that they looked the same against the Spaniards," Match TV quotes him.
Morocco will play Portugal in the quarter-finals of the 2022 World Cup on December 10.