,
Portuguese Football Federation denies demarche of Cristiano Ronaldo
The media reported that the striker is ready to leave the national team at the World Cup.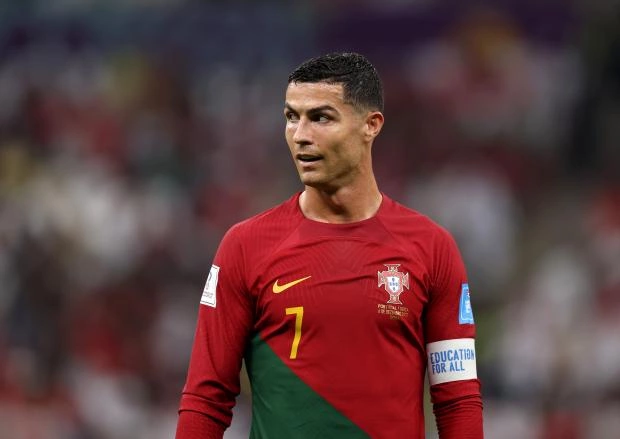 The Portuguese Football Federation has issued a statement regarding reports that striker Cristiano Ronaldo has threatened head coach Fernando Santos to leave the team.
The Portuguese publication "Record" reported that Ronaldo did this after he did not make the starting lineup for the 1/8 finals of the World Cup against Switzerland (6:1).
The federation said that this had never happened, noting the impressive contribution of Ronaldo to the results of the Portuguese national team.
"The level of dedication of Portugal's most decorated player was once again demonstrated in the victory over Switzerland," the release reads.