,
The first semi-finalists will be determined at the 2022 World Cup in Qatar
Croatia will play with Brazil, the Netherlands will fight with Argentina.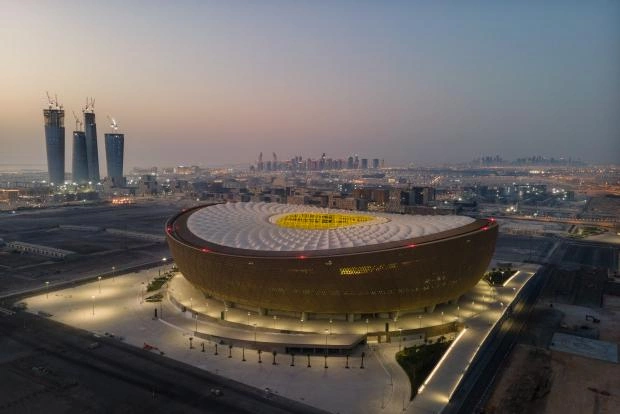 Today will be the first quarterfinal matches of the World Cup in Qatar.
18:00 Moscow time Croatia - Brazil. Strong Croats will try to tie down the inspired attack of the Brazilians and push back their 20-year dream of becoming champions again for another four years. But it will be very difficult to do so.
22:00 Moscow time Netherlands - Argentina. A match of approximately equal teams, differing only in that the "orange" have a powerful team, and the albicelesta has Lionel Messi, through whom everything is built.
In Russia, all matches are broadcast live by Match TV.