,
Croatian leaders may not be enough for a feat with Brazil
The ex-captain of Spartak considers the Brazilians the most likely winner.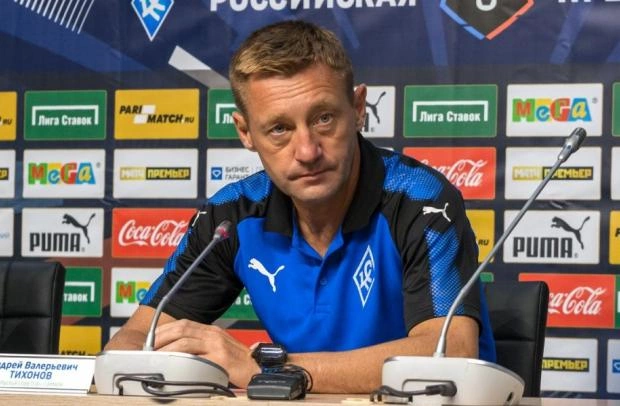 Ex-midfielder of the Russian national football team Andrey Tikhonov believes that the Brazilian team in the 1/4 finals of the World Cup is likely to win against Croatia.
"Only the leaders of the national team have become older, and they may no longer be enough for a feat with Brazil," he is quoted by the Rating of Bookmakers.
Tikhonov noted that, despite the defeat from Cameroon, the Brazilians look more confident.
"At the same time, there is no feeling that they are playing with their last strength," said the former captain of Spartak Moscow.
At the same time, he admitted that things could go as far as a penalty shoot-out if, by about the 70th minute, the Croats manage to keep a draw.
Brazil and Croatia will play today. The match starts at 18:00 Moscow time.