,
FIFA abandoned the idea of holding the World Cup every two years
This innovation would require a complete overhaul of the international calendar.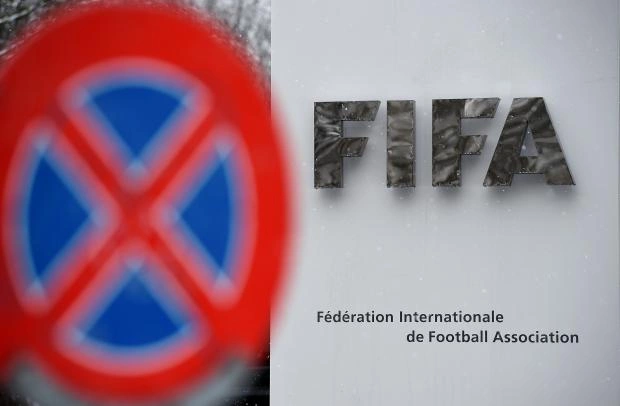 FIFA has rejected the idea of holding World Cups every two years.
According to Arsene Wenger, former head of global development at Arsenal in London, such a choice would require a complete revision of the national teams' calendar.
Previously, UEFA and the South American Football Federation had opposed the idea, which had been discussed since May 2021.