,
Raheem Sterling returned to the English team
The forward left Qatar after his mansion on the outskirts of London was robbed.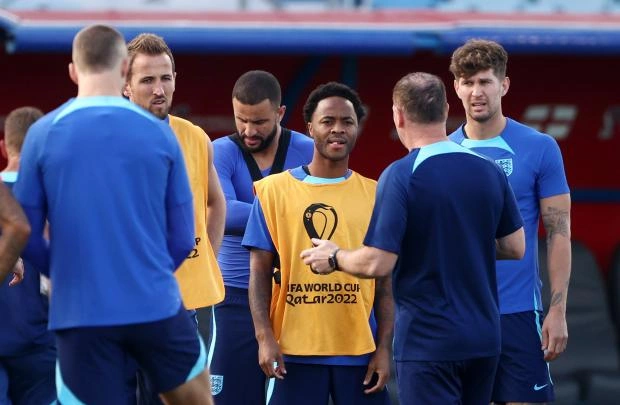 Striker Raheem Sterling has returned to the England squad for the World Cup in Qatar.
He has already taken part in his first training session since his return, reports the BBC.
Sterling left the national team's location before the 1/8 finals match against Senegal (3-0) because of a robbery at his home near London.
On December 10, England will face France in the quarterfinals of the 2022 World Cup.