,
Dmitry Guberniev about the departure of Brazil from the World Cup
The commentator recalled the ugly act of the Brazilian press officer before the match with Croatia.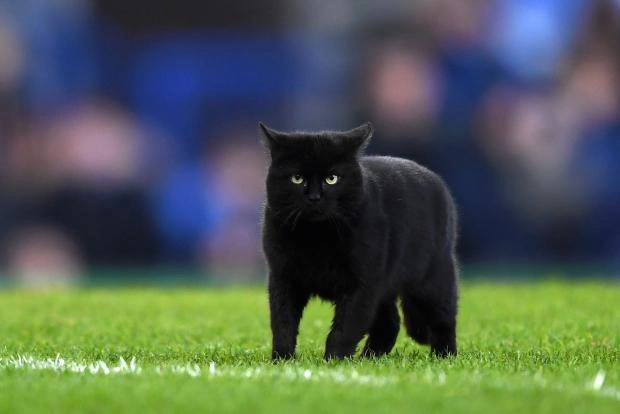 Commentator Dmitry Guberniev linked the defeat of the Brazilian national team in the 1/4 final match of the World Cup against Croatia (0:0, pen. 2:4) with the behavior of the Pentakampeon press officer, who rudely treated the cat during a press conference.
Two days before the match, the cat jumped on the table during the press conference of the Brazilian footballer Vinicius Junior, and the press officer grabbed him by the withers and threw him off the table.
"Seals see everything! Brazil - goodbye!" Guberniev wrote in his telegram channel.