,
Tite steps down as Brazil manager
He was unable to bring the wards to the semi-finals of the World Cup in Qatar.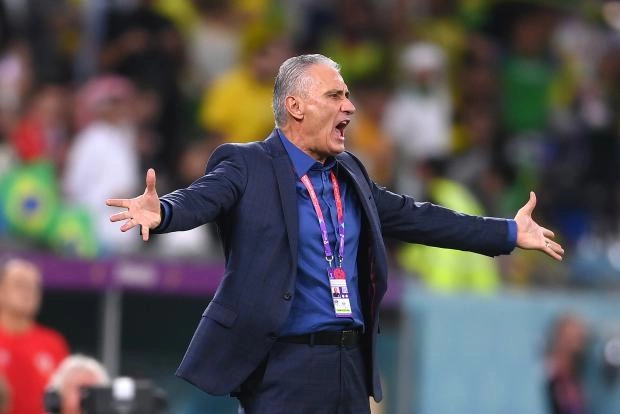 Tite resigned as head coach of the Brazil national football team.
He did so after losing 1-1, 2-4 pens to Croatia in the quarter-finals of the World Cup, according to TNT Sports.
Tite has coached the Brazilian national team since 2016, winning the Copa America with them in 2019.