,
Most summit participants supported sanctions against Russian sports
Russian athletes have been banned from international starts in many sports.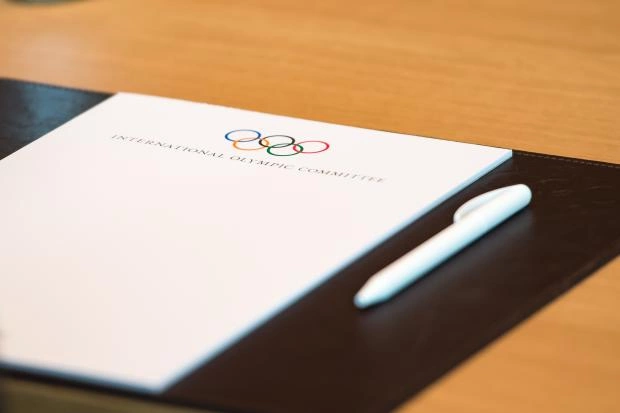 The majority of participants in the Olympic summit supported the maintenance of sanctions against Russian sports.
According to RIA Novosti, they agreed with the position of the International Olympic Committee.
Now Russian athletes in most sports are suspended from participation in international tournaments, and in most of those where there is no ban on performance, they compete in a neutral status. In addition, Russia was deprived of the right to host major competitions.