,
Ilya Malinin: I like how Mikhail Kolyada jumps lutz
The American figure skater noted the jumps of Mikhail Kolyada.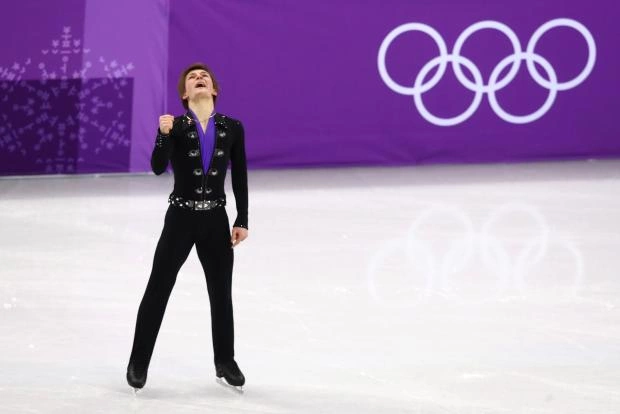 Bronze medalist of the ISU Grand Prix Ilya Malinin told which of the Russian figure skaters he considers the best.
"I like all Russian skaters! And especially Mikhail Kolyada! I like the way he jumps lutz. It reminds me of my lutz. He performs this jump in a fun way - he looks very easy," he said.