,
The dream of winning the World Cup is still alive in the hearts of Brazilia
Departure from the 2022 World Cup was the most painful event in his career.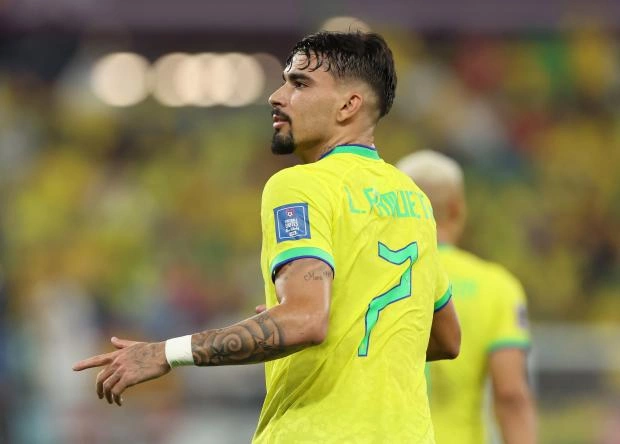 Brazilian midfielder Lucas Paqueta has said that his departure from the World Cup in Qatar was the most painful blow of his career.
"This is an inexplicable feeling of pain, sadness, despair," he wrote on his page.
Package added that the Brazilian national team gave all their strength in order to achieve a result.
According to the midfielder, the Brazilians will strive to become champions in 2026.
"The dream has been put on hold, but it is still alive in our hearts," he concluded.
In the quarterfinals of the 2022 World Cup, the Brazilians lost to Croatia (1:1, pen. 2:4).