,
Wayne Rooney: Winner of England v France to win World Cup
The ex-forward of the British considers this match to be the key one in the tournament.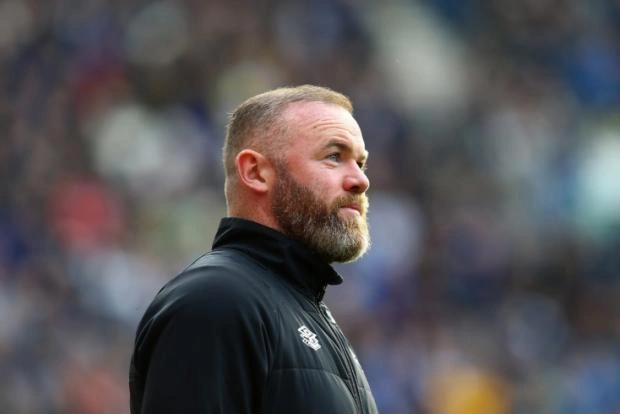 Ex-captain of the England football team Wayne Rooney believes that the winner of the quarterfinal match between England and France will win the gold of the World Cup in Qatar.
"I believe whoever wins this match will win the tournament," the Times quoted him as saying.
The French and the British will play today. The match starts at 22:00 Moscow time.