,
Yakubov defeated Datsik by decision of the judges at Nashe Delo
This is the first defeat of Red Tarzan in a long time.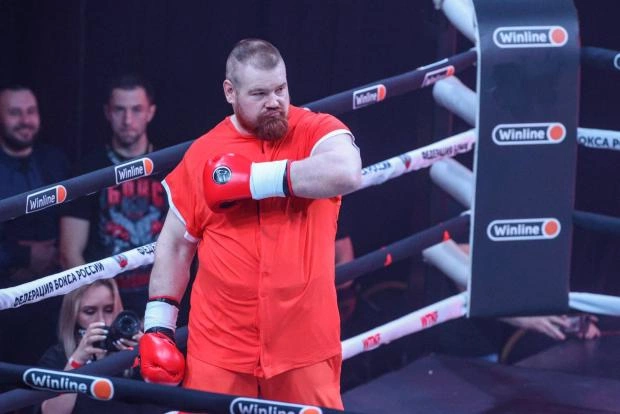 At the last evening of December 11, the next tournament of the Nashe Delo league, the star of domestic MMA Vyacheslav Datsik could not win another victory.
His rival Ilyas Yakubov showed high competition, and Red Tarzan, as usual, failed to finish the opponent ahead of schedule.
The fight lasted the entire distance, and as a result, the judge unanimously gave the victory to Ilyas Yakubov.
In his previous match, Datsik had thirteen seconds to finish off his opponent in the person of Alexander Emelianenko.