,
Cristiano Ronaldo: I fought for my dream and gave it my all
A forward of the Portuguese national team spoke after the departure from the World Cup.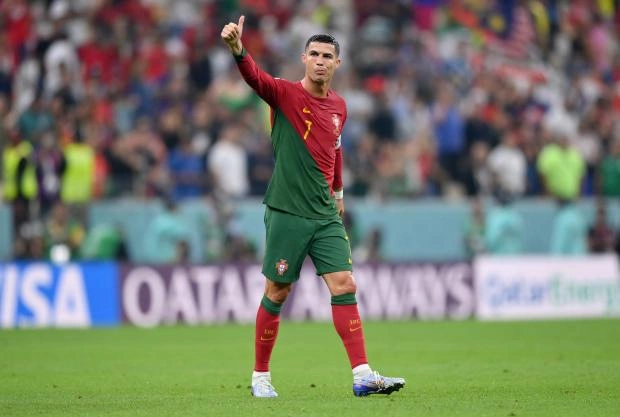 Portugal striker Cristiano Ronaldo has said that his flight from the World Cup in Qatar prevented him from fulfilling his dream.
In the quarterfinals, the red-greens lost to the national team of Morocco (0:1).
"I fought for my dream and gave it my all. I never gave up the fight and never gave up on my dream. Unfortunately, yesterday the dream ended. There is no point in being angry. I just want to say that my devotion to Portugal has not changed. I have never turned away from his teammates and his country," Ronaldo wrote in his microblog.
The forward expressed the hope that time will put everything in its place, and also thanked Portugal and Qatar.