,
Portugal lost to Morocco in the quarterfinals
Gazzaev considers Santos guilty of the departure of the Portuguese national team from the 2022 World Cup.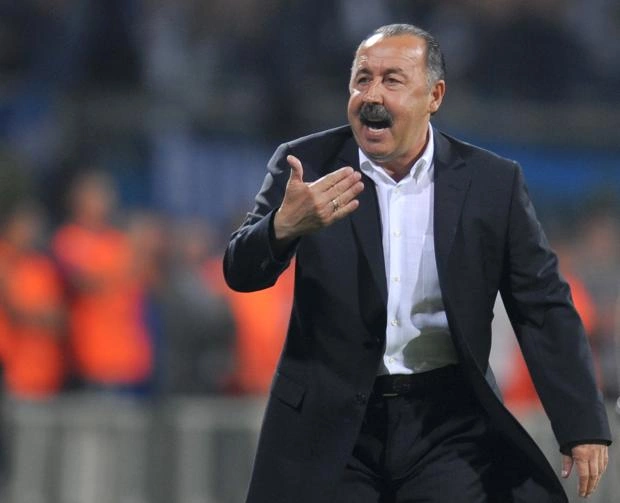 Ex-coach of the Russian national football team Valery Gazzaev believes that the mistakes of head coach Fernando Santos led to the fact that the Portuguese national team flew out in the quarterfinals of the World Cup.
According to Gazzaev, the composition of the red-greens allowed them to perform better.
"Coaching mistakes led to this result. The Portuguese squad was staffed with great players!" - "Sport-Express" quotes him.