,
Carlo Ancelotti agreed to take charge of the Brazilian national team
Negotiations were also held with Josep Guardiola, but he refused the offer.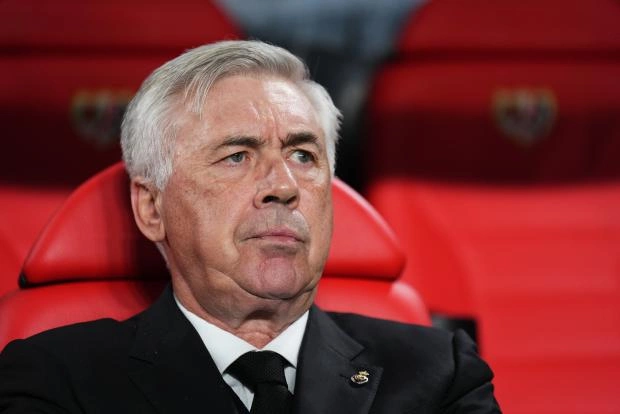 Carlo Ancelotti could be the new head coach of the Brazil national football team.
According to the Brazilian publication Uole Sporte, the leaders of the Brazilian Football Confederation communicated with the Italian, as well as with Manchester City head coach Josep Guardiola. Guardiola showed no interest, unlike Ancelotti. However, the Italian specialist wants to complete the 2022/23 season at Real Madrid and is ready to accept the Brazilians only in the summer of 2023.
Probably, until that time, the Brazilian national team will be led by a temporarily appointed coach.
The former mentor of the Brazilians Tite resigned after being eliminated in the quarterfinals of the World Cup in Qatar.