,
Anna Shcherbakova nominated for ISU award
Most likely, the skater will compete for the award in the category "Most Valuable Skater".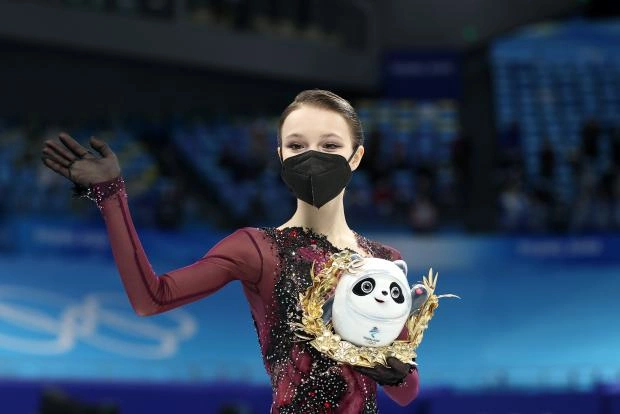 The Russian figure skater has been nominated for the ISU Skating Awards.
According to RIA Novosti, she will be the only representative of our country in the nominations.
The award will be presented on February 5, 2023.