,
Gennady Orlov: Mbappe is more talented than Messi and Ronaldo
The commentator believes that the 2022 World Cup could be Mbappe's World Cup.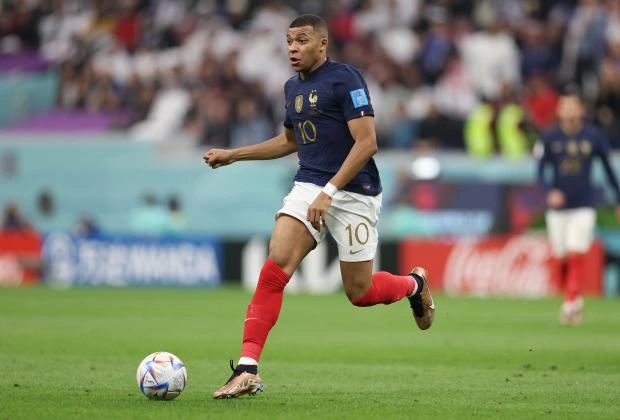 Commentator Gennady Orlov considers French striker Kylian Mbappe more gifted than Lionel Messi and Cristiano Ronaldo.
"He has a fantastic dash. And he has learned to go both left and right. He swings the defender so that as soon as he put weight on one leg, he pushes the ball past that leg," Sport24 quoted him as saying.
According to Orlov, Mbappe should be compared to Pele and not to Messi and Ronaldo.
The commentator believes that the French forward could become the protagonist of the World Cup in Qatar.
"This championship could be Mbappe's world championship and his glory," he concluded.