,
Zlatko Dalic: Croatia wants more
The Croats will face Argentina in the World Cup semifinals.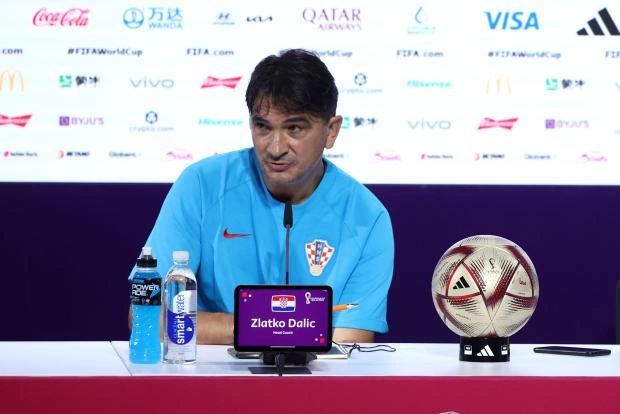 The Croatian national soccer team does not intend to be satisfied with reaching the semifinals of the World Cup in Qatar, said head coach Zlatko Dalic.
At the same time, according to the specialist, even this is already an incredible achievement.
"But despite this, we want more," TASS quoted Dalic as saying.
The coach noted that the Argentine team, with whom the Croats will play in the semifinals, despite their high class, is under more pressure than his team.
"We have analyzed our opponent, we know what we have to do in the upcoming match. I am an optimist by nature and I believe in my players," stressed Dalic.
The Argentines and the Croats will play on December 13. The match starts at 22:00 Moscow time.