,
Cristiano Ronaldo: The French team is now the favorite at the World Cup
The leader of the Portuguese national team shared his prediction about the winner and the best player of the 2022 World Cup.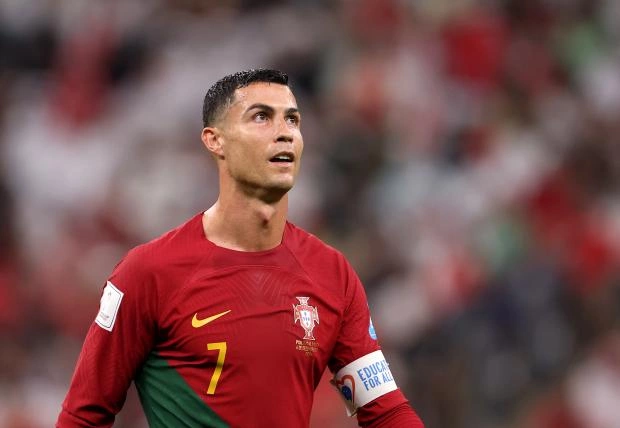 The Portuguese striker Cristiano Ronaldo considers the French team as the favorite for the World Cup in Qatar.
"Now the favorite is France, as I said before the tournament began. In addition, I believe that the best player of the championship will be Mbappe," he was quoted by the Mirror.
The French will meet with the team of Morocco in the semifinals of the World Cup.