,
Evgeni Malkin brought the "Pittsburgh" victory over "Dallas"
The Russian forward scored the ninth goal since the start of the season.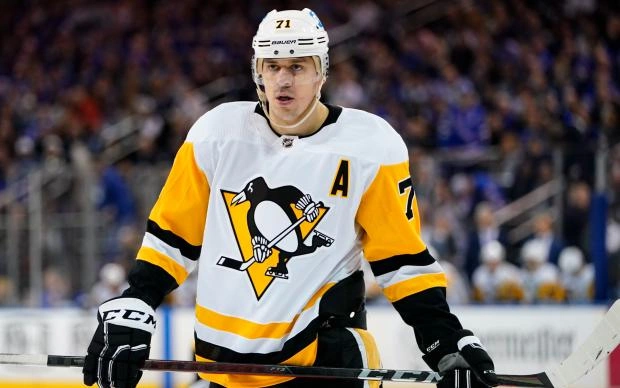 The Pittsburgh Penguins defeated the Dallas Stars 2-1 in an NHL home game.
The winning goal 35 seconds before the end of the third period was scored by Russian striker Evgeni Malkin.
After 29 matches of the season, Malkin has 29 (9+20) points.