,
Paz Panarina secures Rangers victory over New Jersey
Igor Shesterkin also contributed to the success of the Blueshirts.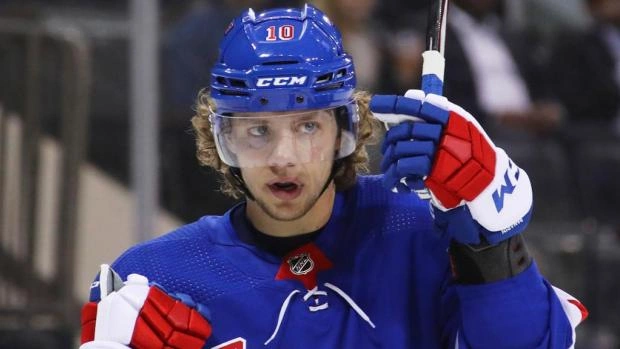 The New York Rangers beat the New Jersey Devils 4-3 in overtime in an NHL home game.
For the hosts, an assist in extra time was made by Russian striker Artemy Panarin.
Rangers goaltender Igor Shesterkin saved 26 shots, including a shootout in the second period.