,
Morocco head coach disagrees with criticism of the team's style of play
Moroccans are accused of being too defensive.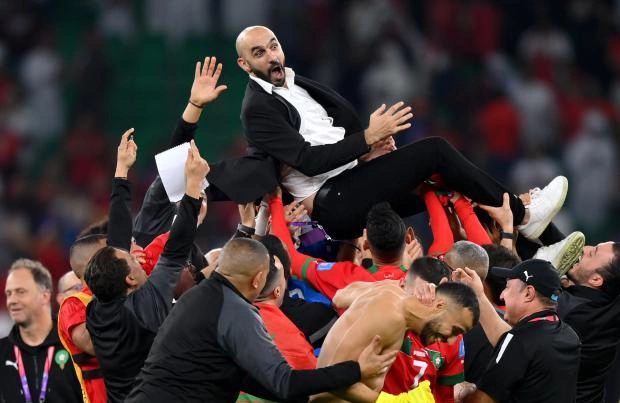 The head coach of the Morocco national football team, Walid Regragui, considers criticism of the playing style of his team, which operates at the World Cup with an emphasis on defense, unfounded.
"We will play the best we can. We are here to win, that's all," RMC Sport quoted him as saying.
Earlier, the Moroccans knocked out the national teams of Spain and Portugal from the 2022 World Cup and will meet with France in the semi-finals.