,
Zlatan Ibrahimovic: It's already been written who will win the World Cup
In his opinion, the Argentine national team will win the main trophy.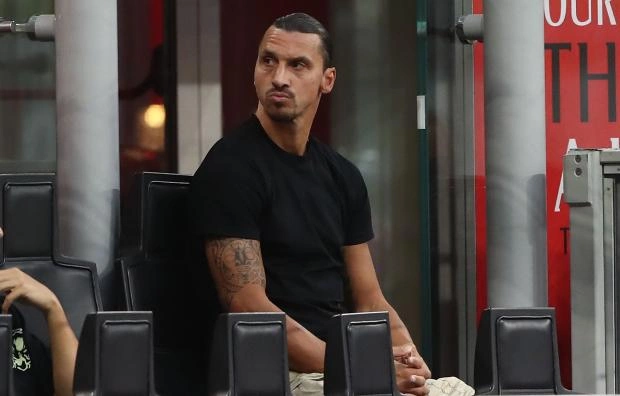 Milan striker Zlatan Ibrahimovic believes Argentina's victory at the World Cup in Qatar is already predetermined.
"I think it's already written who will win, and you know who I mean. I think Messi will lift the cup," Goal quoted him as saying.
Ibrahimovic did not clarify whether we are talking about an agreement regarding the victory of the Argentines.