,
Karim Benzema recovered ahead of time and could play at the 2022 World Cup
He was injured shortly before the start of the tournament in Qatar.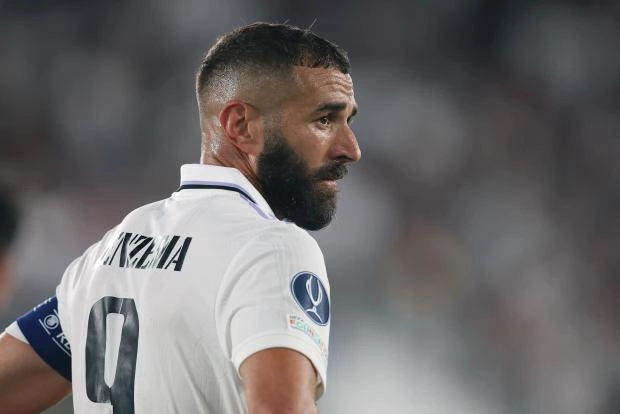 French striker Karim Benzema managed to recover from injury before the end of the World Cup in Qatar.
Now he trains in the general group of Madrid "Real", according to "Mark".
Benzema suffered a muscle injury before the start of the tournament, and it was decided to let him go to Real Madrid for recovery: it was assumed that he would not have time to return to duty. However, the recovery went faster, and Benzema could play as early as December 4 in the 1/8 final match against Poland (3:1).