,
Lionel Messi is Argentina's top scorer
He became the sole leader, hitting the gates of the Croatian national team.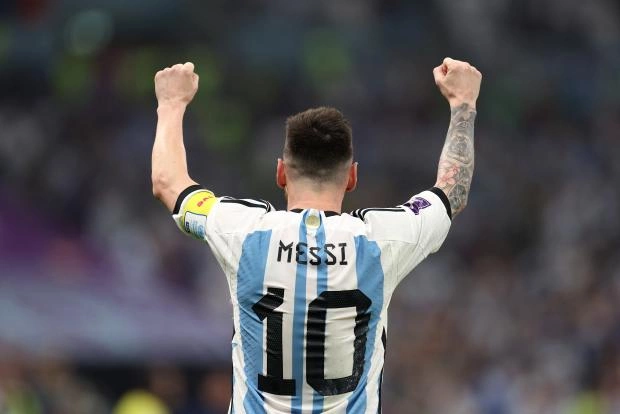 Striker Lionel Messi became the best sniper of the Argentina national football team at the World Cups.
The goal in the semi-finals of the 2022 World Cup against Croatia was his 11th in the main tournament of the planet.
Messi passed the former leader Gabriel Batistuta (10).