,
Zlatko Dalic: Croatian players are not to blame for the loss to Argentina
In the semi-finals of the World Cup, the Croats suffered a major defeat.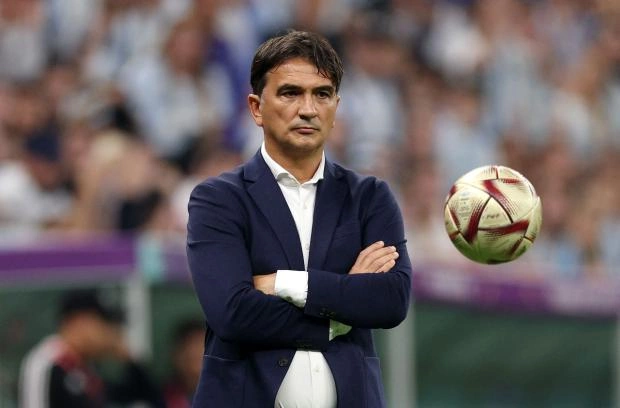 The head coach of the Croatian national football team Zlatko Dalic said that he had no complaints about the wards after the defeat in the semi-final of the World Cup from Argentina (0:3).
"Their fault in the loss is not. In the first half hour, we dominated the field. Then we got a penalty and conceded a goal after a quick counterattack. The match was lost. I have nothing to complain about," Croatian "Index" quoted him as saying.
The opponent of the Croats in the match for 3rd-4th places will be determined on December 14 in a duel between the teams of France and Morocco.