,
The 2022 World Cup final will be Lionel Messi's last World Cup match
The Argentine striker doubts he will be able to play in 2026.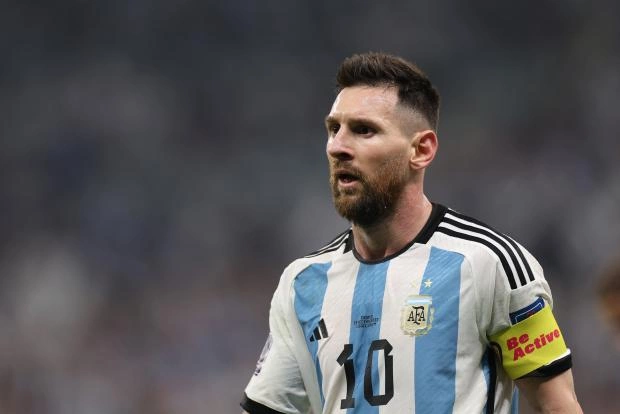 Argentina striker Lionel Messi has confirmed that the World Cup final in Qatar will be his last World Cup match.
Therefore, in particular, he expects to show the best game in a duel.
"It will take several years until the next World Cup, and I don't think I'll be able to play again. Therefore, I hope that I can finish in the best possible way," Mark quotes him.
The opponent of the Argentines in the final will be determined by the results of the match between France and Morocco, which will take place on December 14.