,
Anatoly Karpov: Messi could play chess successfully
According to the former world champion, many football players liked to sit at the board.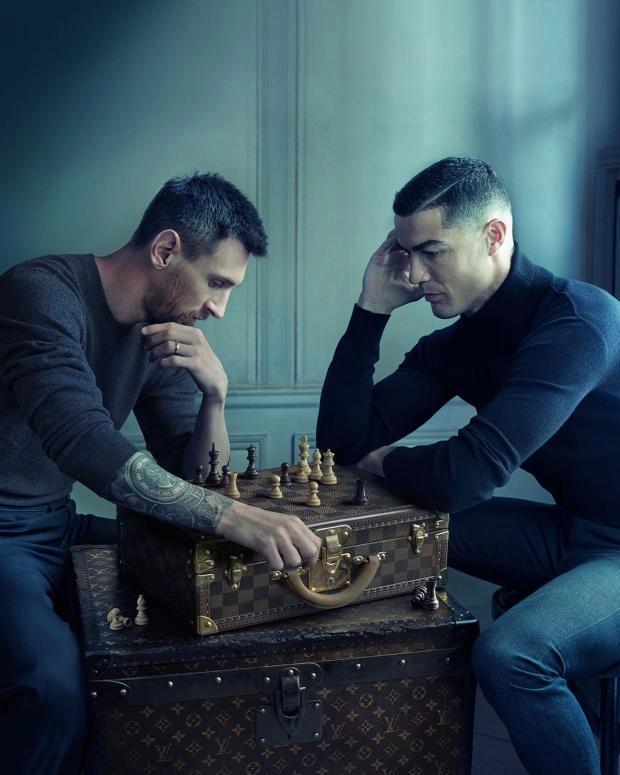 The 12th world champion Anatoly Karpov believes that Lionel Messi, forward of the Argentina national football team, could play chess successfully.
"Many players played chess, including during the Soviet era. Of course, Messi could also play," TASS quoted him as saying.
Previously, Messi participated in a Louis Vuitton promotion and was captured in a photomontage playing chess against Cristiano Ronaldo.