,
Two French internationals isolated due to flu symptoms
Upamecano and Rabiot are likely to miss out on the 2022 World Cup semi-finals against Morocco.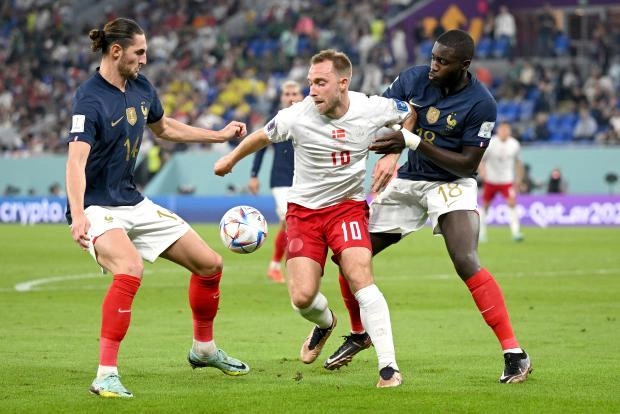 Two French footballers are isolated from the rest of the team due to flu symptoms.
According to Mundo Deportivo, this is defender Dayo Upamecano and midfielder Adrien Rabiot. Both players did not participate in yesterday's training session.
On December 14, the French will play against Morocco in the semi-finals of the World Cup in Qatar. Start at 22:00 Moscow time.
Upamecano played 4 matches at the 2022 World Cup, Rabiot scored 5 matches and 1 goal.