,
Zenit will not sign Cristiano Ronaldo due to age
The 37-year-old Portuguese turned out to be too old for blue-white-blue.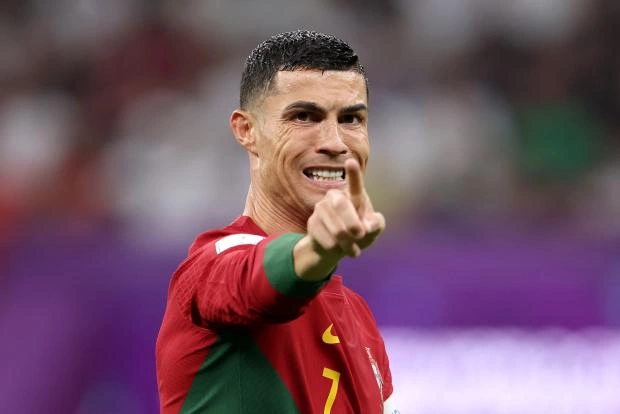 Petersburg "Zenith" will not sign striker Cristiano Ronaldo because of his age.
"We have age restrictions in the club - we sign players up to 28 years old," the "Championship" quotes him.
Ronaldo, 37, has been a free agent since leaving Manchester United. Now he trains at the base of Real Madrid.